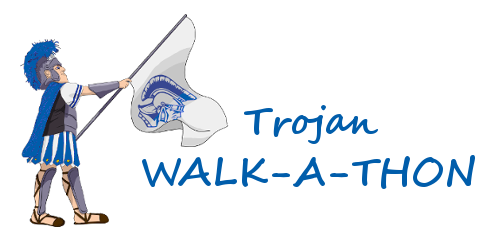 The 2020 Walk-a-Thon will be held on Friday, April 24.
This is our one student fundraiser of the year, with proceeds providing vital tuition assistance dollars for BCHS families.
At our 2019 Walk-A-Thon, with 93 percent of our students bringing in financial contributions and several faculty and staff kicking-in to help, over $25,500 was raised, exceeding our original goal!
For more information, contact Director of Fund Development Margaret Ruffing at mruffing@bishopchatard.org or 317-251-1451, ext. 2242.