Welcome to Trojan Athletics
Bishop Chatard High School has a rich athletic tradition. Trojan athletic programs place emphasis on success both on and off the field of competition, producing 92 Academic All-State and ten Academic All-American student-athletes in 2017-2018.
Participation in athletics and other extracurricular activities is encouraged at BCHS. 86 percent of the student body currently participate in a sport.
For more information about Bishop Chatard's athletic programs, please visit the Athletics website or contact a member of our Athletics Department.
Visit the BCHS Athletics Website
Meet the Staff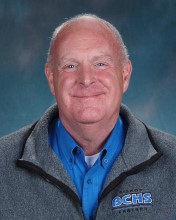 Mike Ford
Director of Athletics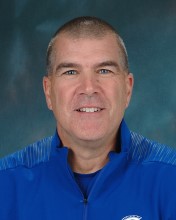 Mike Harmon
Assistant Athletic Director
Anne Harless
Athletics Assistant